A Digital Marketing Agency Committed to helping Businesses grow
Nowspeed provides digital marketing services to growing companies in Virginia and Washington, DC. The economy of Virginia has a strong focus in real estate, professional and technical services, manufacturing and healthcare, and Nowspeed has served many companies in all of these sectors. With close proximity to Washington, DC, northern Virginia benefits from federal government work, but it also features a diverse economy with employment across many industries. Washington, DC is the headquarters to many law firms, business services, IT and non profit organizations which serve the needs of the federal government. With a strong business culture and many fine educational institutions, Virginia and Washington, DC have a strong growth mindset, and Digital Marketing Agencies like Nowspeed play a key role in helping companies in Virginia and Washington, DC companies grow.
Nowspeed helps companies grow
By creating World-Class websites, leveraging SEO, social media marketing and digital advertising, we help help companies find markets around the world for their products and services.
"We had a great relationship with Nowspeed. It has been very thorough, very positive, and in depth… "
- RedWave Technology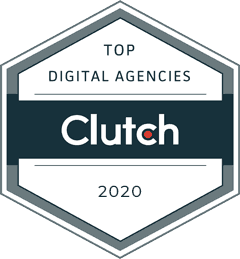 A Digital Marketing Agency Committed To Growing Partners In Virginia and Washington, DC
We work together with our partners towards the same vision, the same goals, and the same success. And we hope that you'll choose to be the next partner we help grow into a more successful Virginia or Washington, DC business or organization.
Serving Virginia and Washington, DC
To request a free digital marketing consultation with us give us a call or fill out our web form. We'd love to have the opportunity to discuss your goals, and explain how we can work together to achieve your goals!
We're always excited to dig into the details of your company and what strategy can help you meet your goals. So let's talk and lay out a plan for success!