WORKING TOGETHER, OUR MARKETING TEAM DELIVERS RESULTS NO OTHER AGENCY CAN.
Since the day we've opened our doors, we've recognized that collaboration—between our team members, and between our team and yours—is critical to achieving the best possible results. Every deliverable we produce and project we complete exceeds expectations because nobody at Nowspeed works alone. Our project managers, designers, developers, copywriters, and marketing assistants share their knowledge and skills to create marketing campaigns that grow the profitability and success of our clients' businesses, and their communities.
We love working with clients to help them be successful!
When you are looking for an agency with strong digital marketing capabilities to help you develop and execute your marketing program, you want a firm with solid experience that can drive predictable and consistent results and a high ROI. You also want a team that is responsive to your needs, filled with digital marketing experts who can leverage a proven methodology to deliver results. In addition, you want to work with real people you can trust, who will take the time to get to know your business and communicate regularly.
If this is what you are looking for, Nowspeed is the firm for you.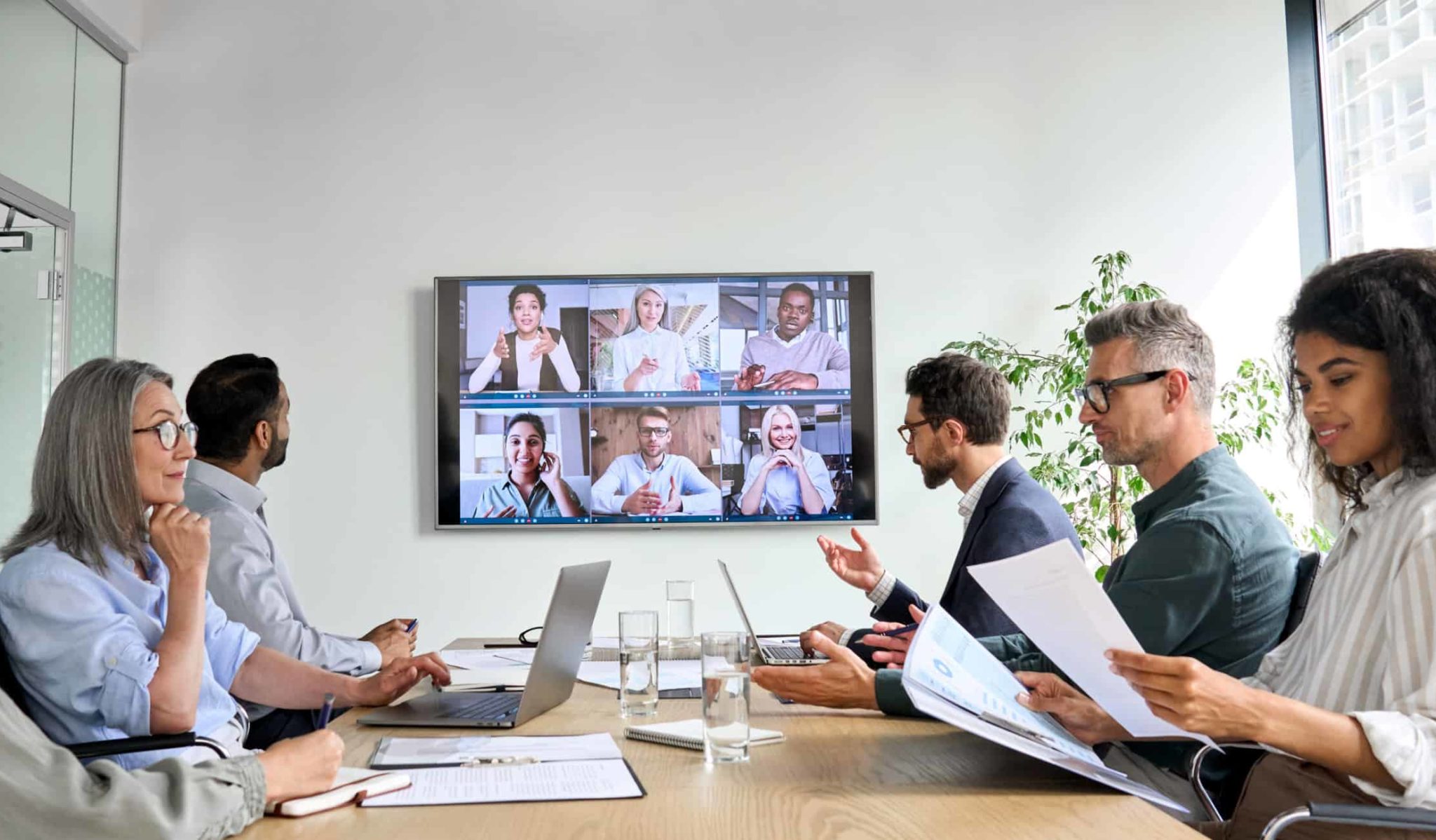 We're always excited to dig into the details of your company and what strategy can help you meet your goals. So let's talk and lay out a plan for success!